Grattis till Patagonia.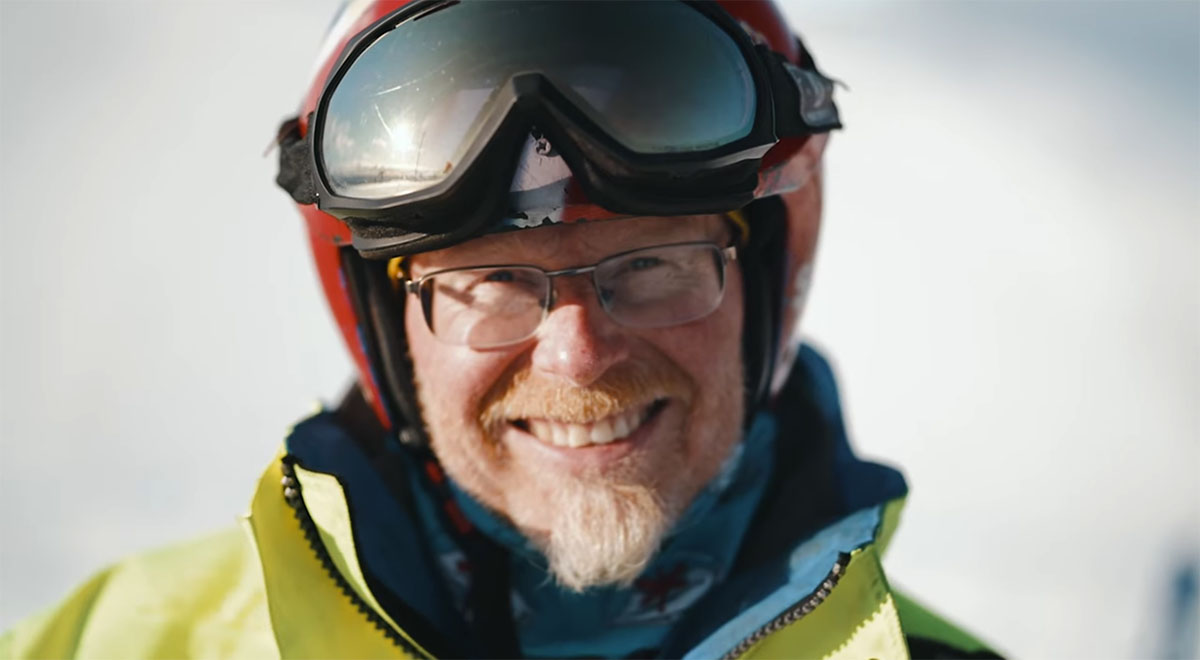 Idre Fjäll gratulerar Patagonia för en fantastisk förändring och passar på att berätta att även Idre Fjäll arbetar mot större mål än de kortsiktiga vinsterna.
Utdrag ur nyhet från LinkedIn: Idag vill vi på Idre Fjäll gratulera och säga bra gjort till de fantastiska människorna på Patagonia! Redan 1968 grundades stiftelsen Idre Fjäll, och än idag arbetar vi mot större mål än de kortsiktiga vinsterna. Välkommen till klubben Patagonia, hatten av (eller i det här fallet behålls den på) och framför allt stort grattis till moder jord!
We would like to extend our sincere congratulations to the fantastic wonderful people at Patagonia. As a foundation started in 1968, Idre Fjäll surely sees the benefits in looking beyond short term profits and towards greater goals. Welcome to the club, hats off (or in this case kept on) and many happy returns to mother earth!